At AEO Studios we are fortunate to have some of the most
Amazing Talent in the business on our team!
We are a company formed & operated By Artists, For Artists.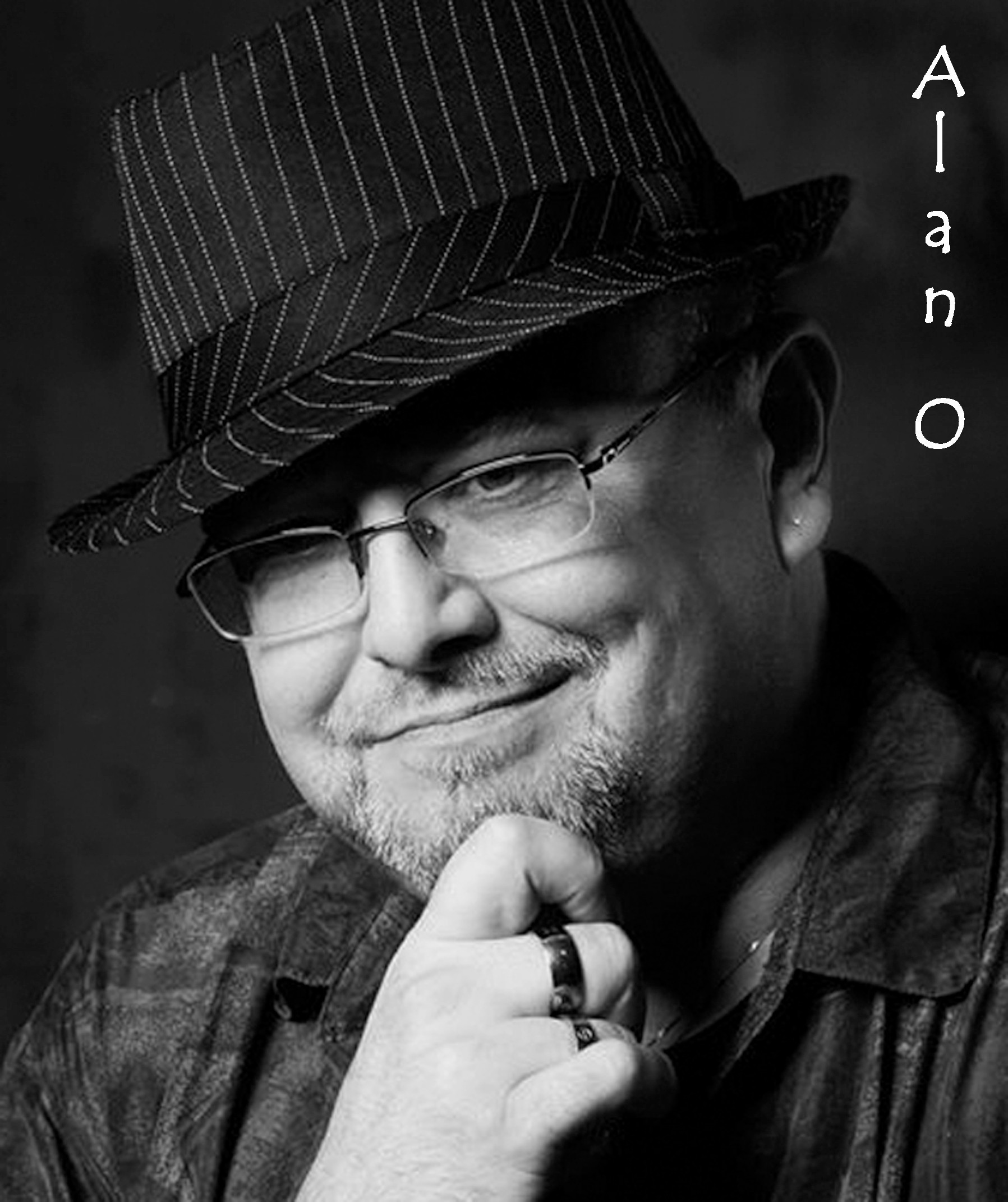 Alan E. Ostrander
(President/Creative Director/Master Designer & Artist)
'Alan O' has been a professional Theatrical Artist for film, TV, and live productions since 1986. He began performing at age 8 and has lived "in the arts" ever since, working extensively in the US, Japan, Thailand, Hong Kong, and South America. Primarily a Make-up / FX Artist, he is also well regarded as an Actor/Performer, Writer/Director, Set/Costume/Props Designer, Stage Manager, Haunt Expert and Scenic Artist.
Alan found a niche in the Halloween/Haunted Attraction industry during his 8 year run at
Terror on Church Street in Orlando FL, where he was Head Character/Make-up Designer, Performer and Show Manager for this infamous year-round attraction.
He is regarded as an expert authority within the industry, and has been published in many leading trade magazines and articles, as well as teaching & lecturing, worldwide.
Credited as "Hong Kong's 'Father of Halloween'", Alan O began working with Ocean Park-Hong Kong in 2001 to bring 'American-Style Haunting' to HKG & produce the largest Halloween Theme Park Event in Asia. For the next 13 years, he continued to work as an artist/consultant/designer to help the event grow and become the only one of it's kind in the world! Originally, solely the Make-up & Character Designer for this event, he has also worked many years as the Creative Show Dir/Talent Dir and more for the entire 'Halloween Bash', as well as overseeing all operations of the AEO Team.
M. Andrew Dalire
(Managing Partner/ Performance Coordinator/Producer)
Drew is a Veteran Actor who has been performing for theatre, television, and live productions in many venues in Portland, Oregon; Seattle, Washington; and Orlando, FL. He has also worked extensively behind the scenes; directing, writing, stage managing and producing many varied productions. Drew has worked for the past twelve years with AEO developing haunted attractions, stage productions, and theme-park entertainment. As AEO's Performance Coordinator, Drew is responsible for performer training and direction for our productions. He is well-known for his development of training and rehearsal curriculum for the Haunted Industry and his AD Role with Ocean Park-Hong Kong for several years of the annual Halloween Bash.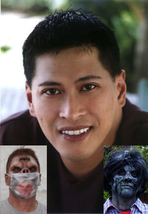 the aeo team

The AEO Team is constantly changing as artists come and go... ensuring that AEO is a Fresh,Vibrant Company on the Cutting Edge of Theatrical Artistry. We are extremely proud to have had some of the top Makeup/FX Artists in the field as part of the AEO Family.
We thank all of our team members, past and present, that have contributed to all the projects we have created.
We only work with the best, and we couldn't have done it without you!
TABITHA SCLAFANI-BAUTISTA