AEO Studios, Incorporated
2200 N. Forsyth Road Suite #A-15
Orlando, FL 32807
Phone/Fax: 407-677-8706

All images and content contained on this site are for reference purposes only, and the proprietary intellectual and tangible property of AEO Studios, Inc. and it's
Clients and Artists. All content is protected by International Copyright Laws and is for viewing only. It may not be downloaded or used in any form without the the express written permission of AEO Studios, Inc.
Theatrical Make-up / Effects
Design / Production
Theatrical Make-up / Effects
Design / Production
Come visit our




Online
Supply Shop
---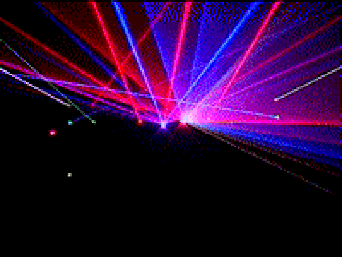 Here at AEO Studios, we live for challenges and bringing
Concepts and Dreams into Reality!
We specialize in Custom work of any size, and there is no idea too outrageous or wild for us.

Whether for Design, Production, or Installation
We will work with you on any level providing as little or as much
service as you require.


Please contact us today to see what we can make for you!