At AEO, we offer a wide variety of products and services.
Our Retail shop is stocked with all the best leading theatrical Makeup/FX Supplies! Available at our Showroom, or online. Our production facility is fabricating exciting new things every day!


Whether for Film, Television or Live Productions,
let AEO Studios, with our more than 27 years experience in the field, bring the Crucial Elements together!
Makeup & Character Design... Let us make your actors look their best! Custom character make-ups for any needs. Straight, glamour, prosthetics...you name it, we can create it. Whether you require make-up supplies, character design & development, or makeup application artists, AEO is your One-Stop Shop! We carry a large selection of stock prosthetics & masks, or we can create whatever unique designs you require for Theatrical Productions, Cosplay Characters, or Whatever your needs!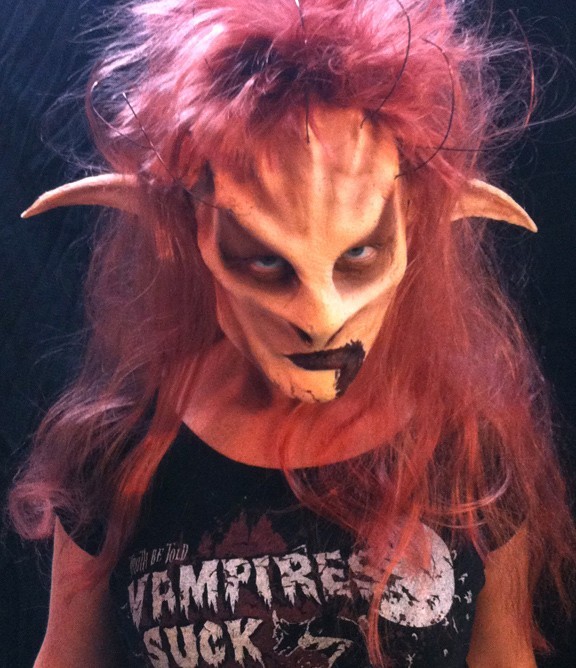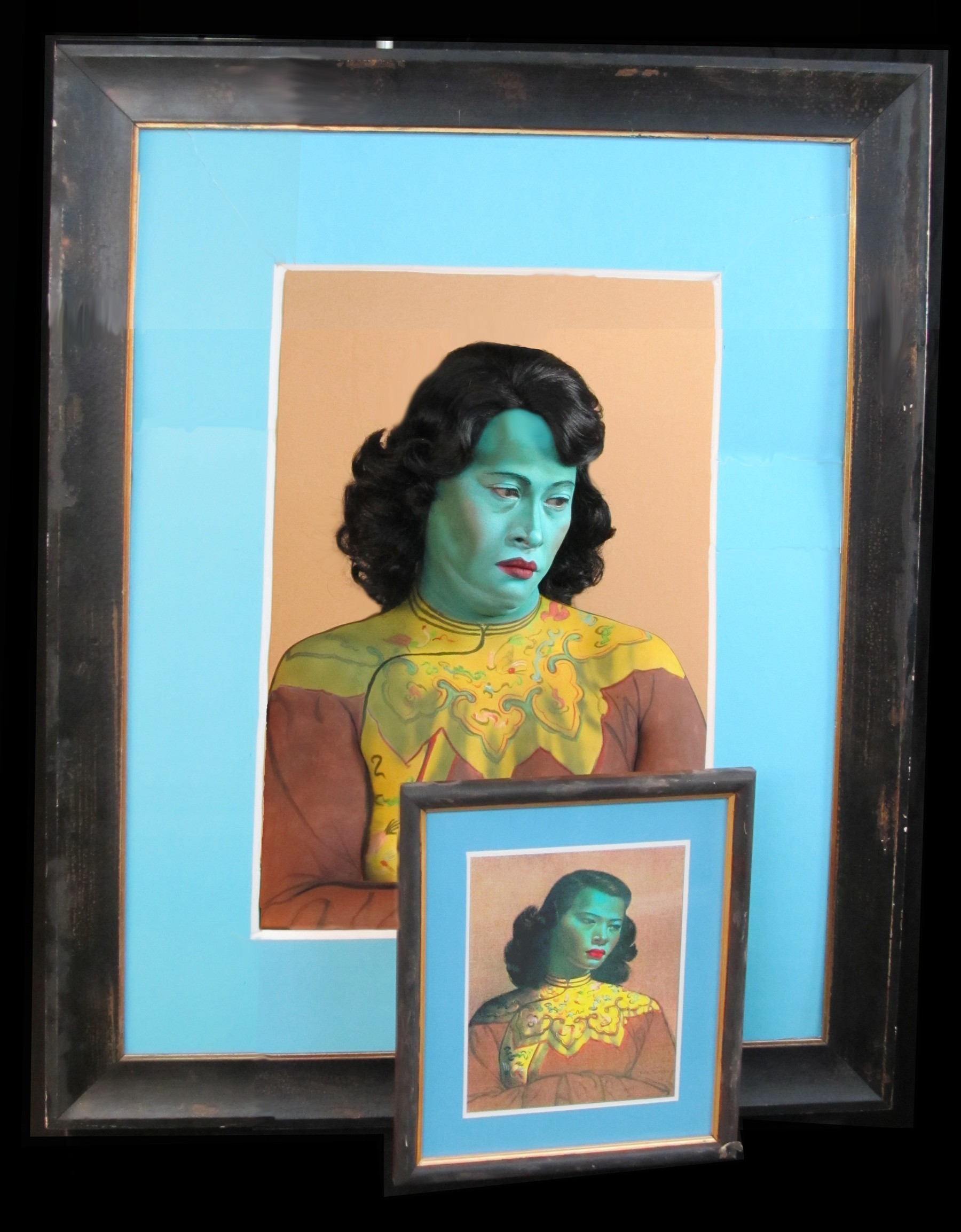 Special Effects ...
Need to make the blood fly on camera? How about a custom animated creature? Or Make Magic onstage? From all forms of Special Makeup FX, to any type of Practical Effects, AEO's work has been recognized internationally in Feature Films, Television, and Stage Productions. We love a challenge, and with a full service effects lab, we are anxious to bring your next production to Life! (or maybe Death!)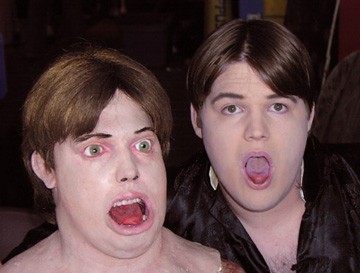 Props and Set Pieces...
Hand Props, Cosplay Accessories, Reproductions/Moldmaking, Set Pieces, and more. We will work with you to create the physical elements or ambience needed for your individual projects. Whether for a short-term production or more permanent installation, all work is customized to meet your specific requirements and needs.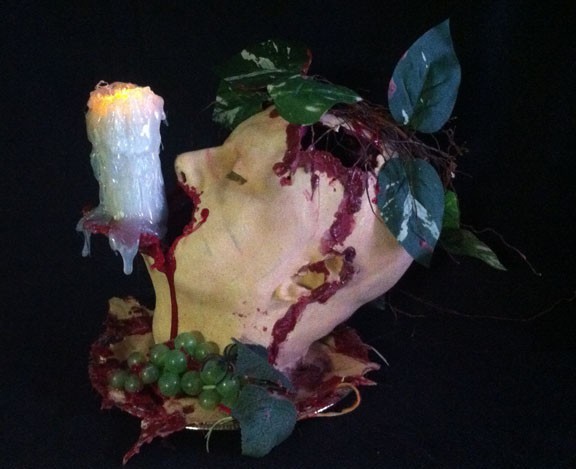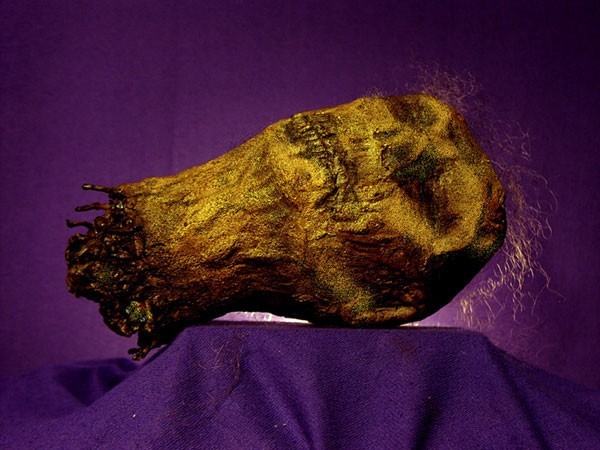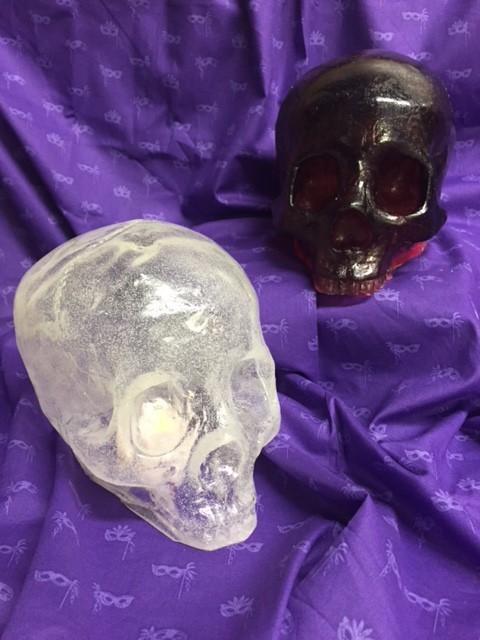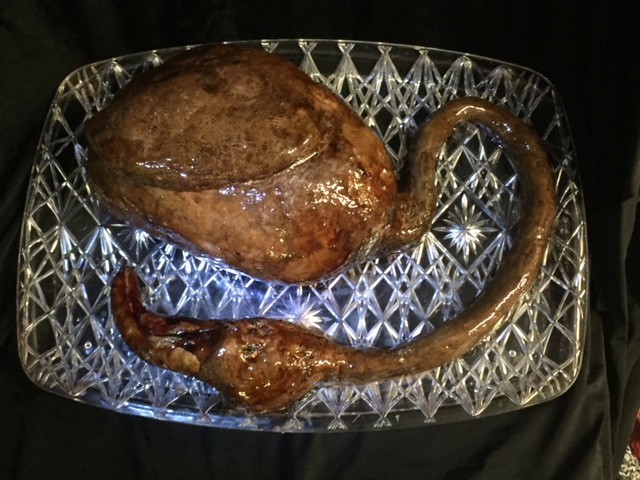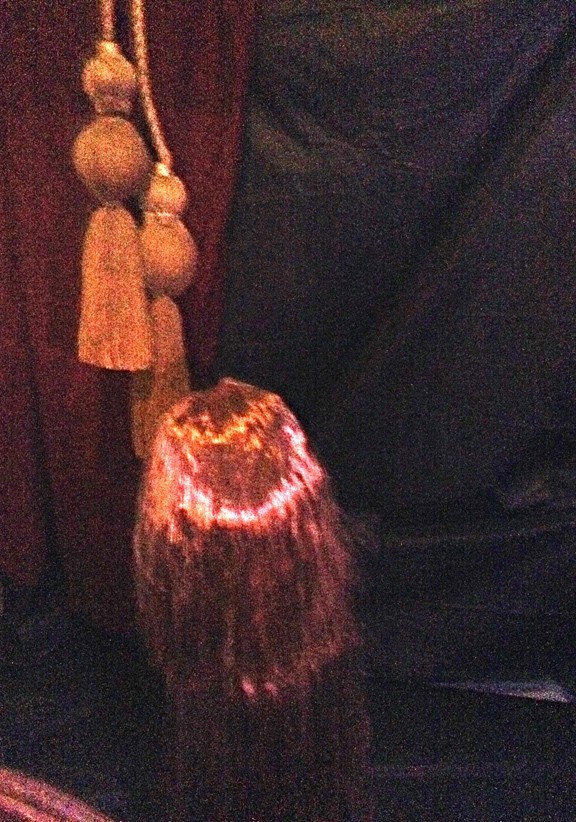 Show Production...
As a full-service Theatrical Entertainment Company, we not only provide the individual elements, but design and produce all forms of attractions, shows, and entertainment.
Custom-created Stage Show Design and Development for any Venue. With our talented team and network of writers/ choreographers/ directors/performers and artists, we can provide memorable entertainment on any scale! We have designed shows for World-Class Theme Parks and Theatres, and we look forward to every new production!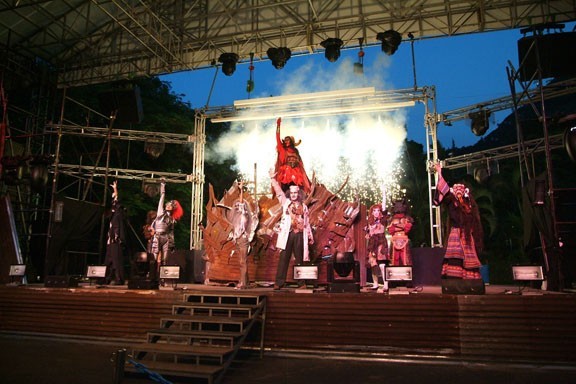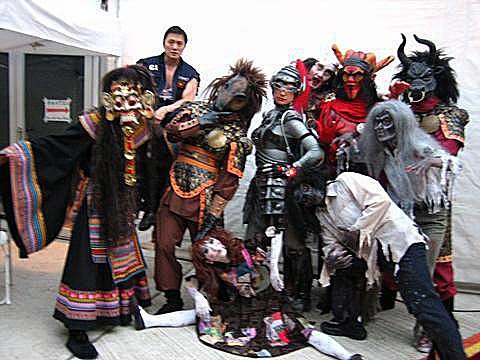 Haunted Attraction Design & Production...

Scaring people is one of the things we do best! And we have been doing it very well for a LONG time! Alan O was the Makeup/Character Designer of the original Terror on Church Street, and is known as "Hong Kong's Father of Halloween" for his 13 years there Designing/Directing the largest Halloween Event in Asia. Whether a small seasonal haunt, a permanent installation, or a mobile attraction, you have found the experts. Custom-Created attractions for specific venues, or "turn-key" designs, we can do it all!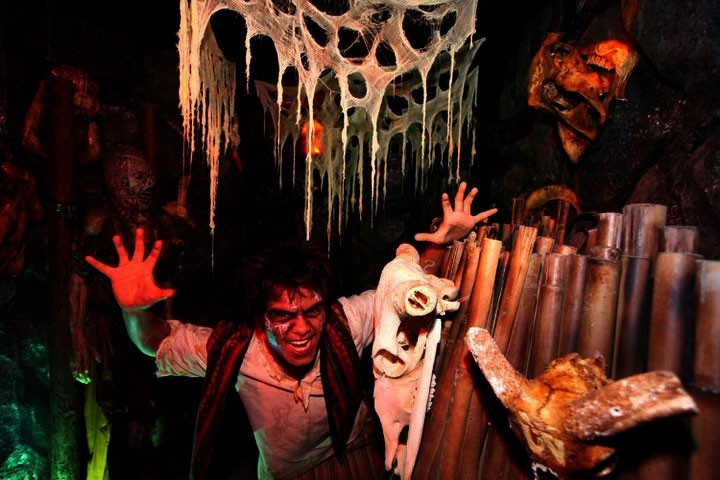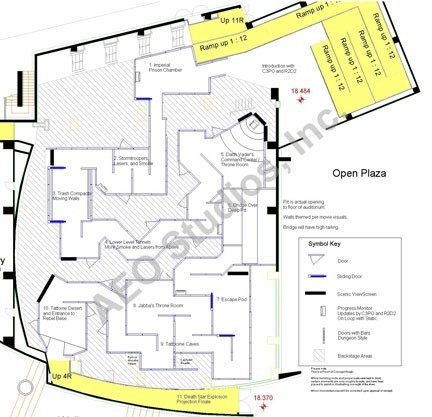 Classes, Workshops, Lifcasting...
We have workshops and classes several times a month in our Orlando Studio in many different areas of Makeup/FX.
We also offer lifecasting services for Prosthetics, Art Pieces, Whatever you can think of!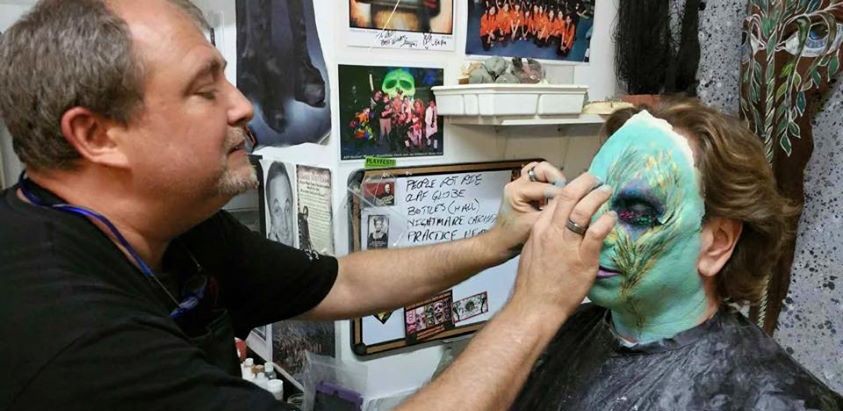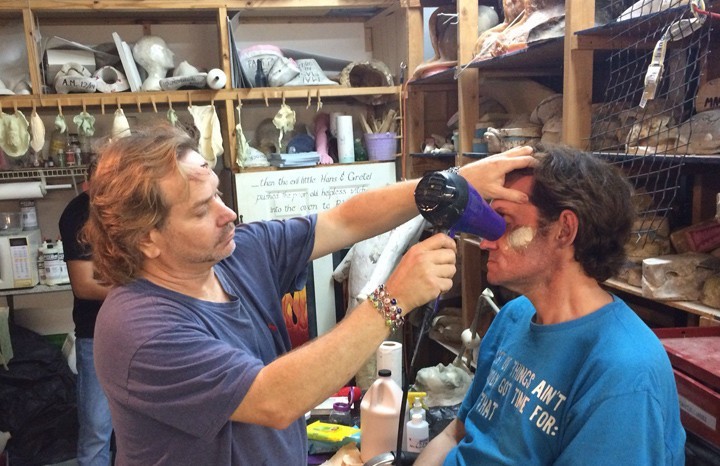 Click on any section below for more information and pictures.